Annual Easter Egg Hunt
Easter Event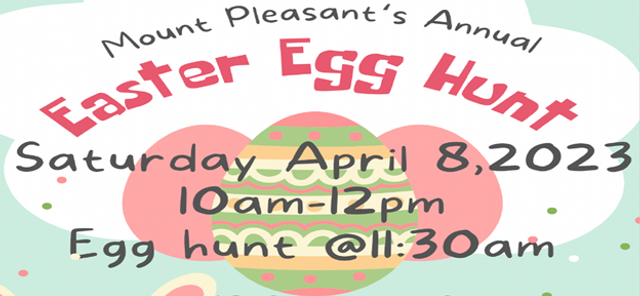 Description
The Easter Bunny is making his way to our little town for our Annual Easter Egg Hunt!
There will be games and face painting done by volunteers from Southside Baptist Church.
There will be lots of eggs and candy for children up to 12 years old.
We will have prizes for each age group, won by drawing. Come early and make sure you get your child registered. Parents will be able to help the 1-4 year old children only.
Event takes place on Saturday, April 8th, 2023. Games and Registration start at 10:00am and the Egg Hunt will take place at 11:30am. Prizes to follow. Come on out and join us! We can't wait to see you there!
Mount Pleasant Parks and Recreation
501 Gray Lane, Mount Pleasant, TN 38474
10:00 AM CDT
to 12:00 PM CDT
Private:No
RSVP Required:No
Accept Registration Online:No
Originally posted by Mount Pleasant Parks and Recreation via Locable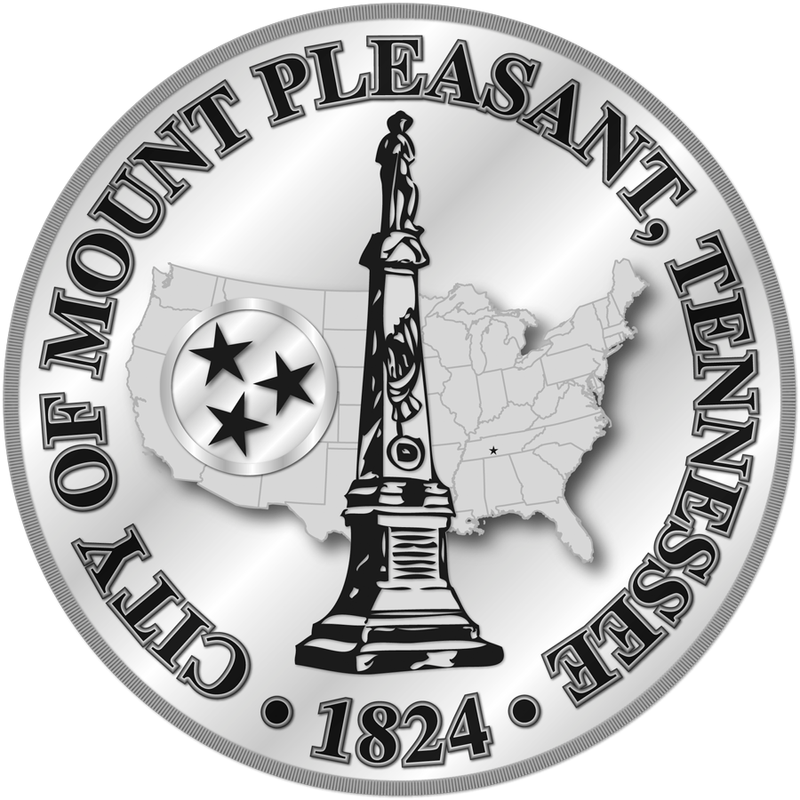 Mount Pleasant City Hall
501 Gray Lane
Mount Pleasant, TN 38474
931.379.7717
mtpleasant-tn.gov/parks-recreation
Mon, Tue, Wed, Thu, Fri
8:00am- 4:00pm